Traditional hand crafted ales 
High quality artisan ales brewed in Stafforshire using modern innovative techniques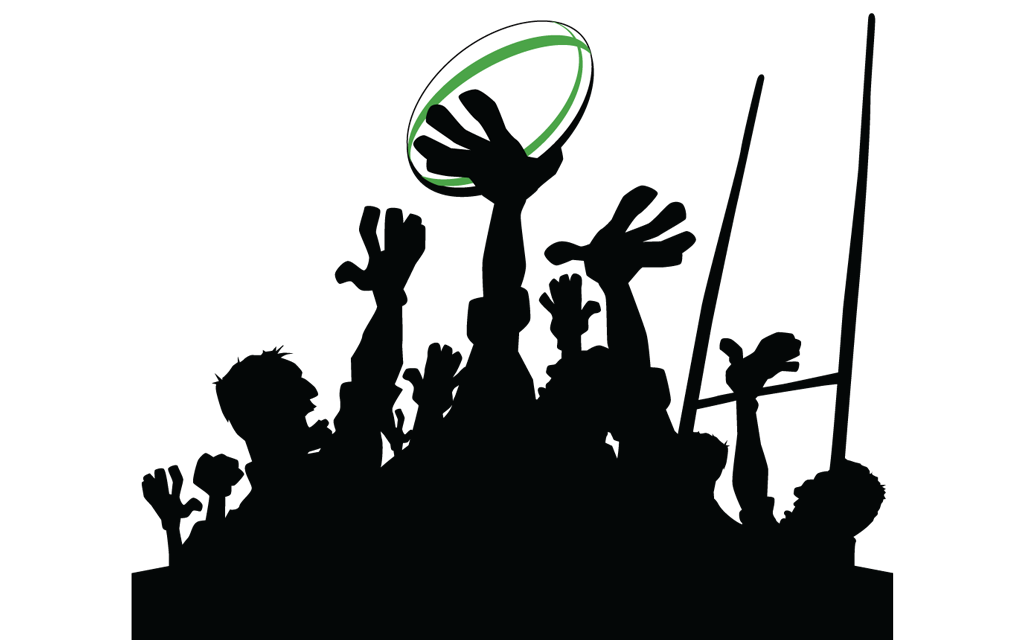 Congleton raised Nick Calvert, set up Front Row Brewing as an artisan bespoke brewery in 2012. Alongside his thriving business in textile printing he wanted to use his passion in real ale to open his own brewery. As an ex prop in rugby he played for Congleton, Sandbach and Glossop rugby clubs it was only fitting that the theme of the brewery should follow suit.
Front Row was first showcased at the Macclesfield Beer Festival in May 2012 – presenting the beer lovers with "Touch" a 4.0% pale ale and "Pause" a 4.5% dark stout. By the end of the opening night Nick and his team were astounded by the positive reactions to the beers that had led them to sell out! From then on the business soon hit local radars as demand grew.
Soon the company was picked up by Wholesalers that wanted to supply and distribute the beers nationally. Committed to making high quality traditional hand crafted ales using modern innovative techniques. The beers are all produced in small batches made from the finest ingredients with carefully sourced malt and hops.